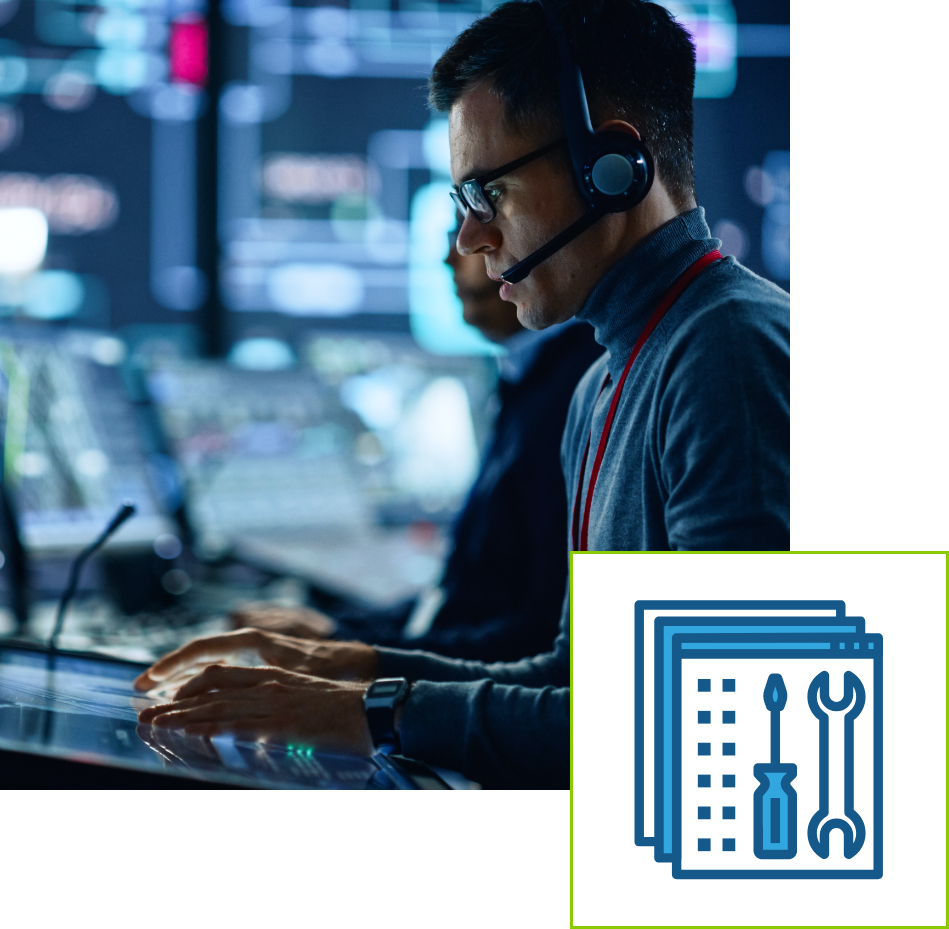 IT Service & Management
AP&O Solutions' IT services and solutions leverage ITIL principles and state-of-the-art IT management tools to provide responsive and effective IT services, troubleshooting, and resolutions to maximize system availability and accessibility. We maintain operating systems, libraries, and other systems software necessary for the effective and reliable operation and security of IT systems.
Help Desk & Service Desk
Data Center Design & Operations
Systems Administration
Critical Computer System Support
Specialized Maintenance
Data Warehousing & Cloud Management
AP&O's data solutions combine appropriate technology, expansive collaboration, and streamlined multi-source data integration using various collection techniques. Our team brings a deep Oracle E-Business Suite capability with experience in the entire range of financial, acquisition, and human resources solutions. We can manage the full Oracle EBS lifecycle, including upgrading to the latest release.
Architecture Support
Big Data Solutions
Mobile Collaboration
Public/Private Cloud Solutions
Oracle Database Administration
Oracle EBS Application Support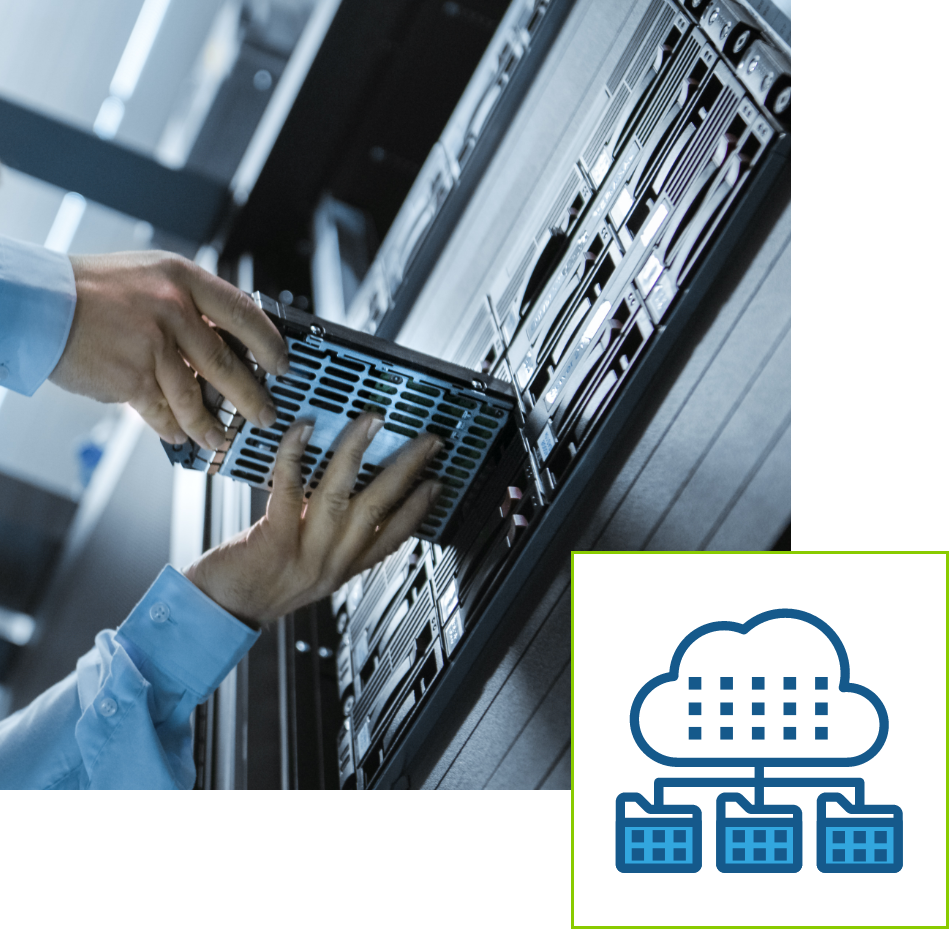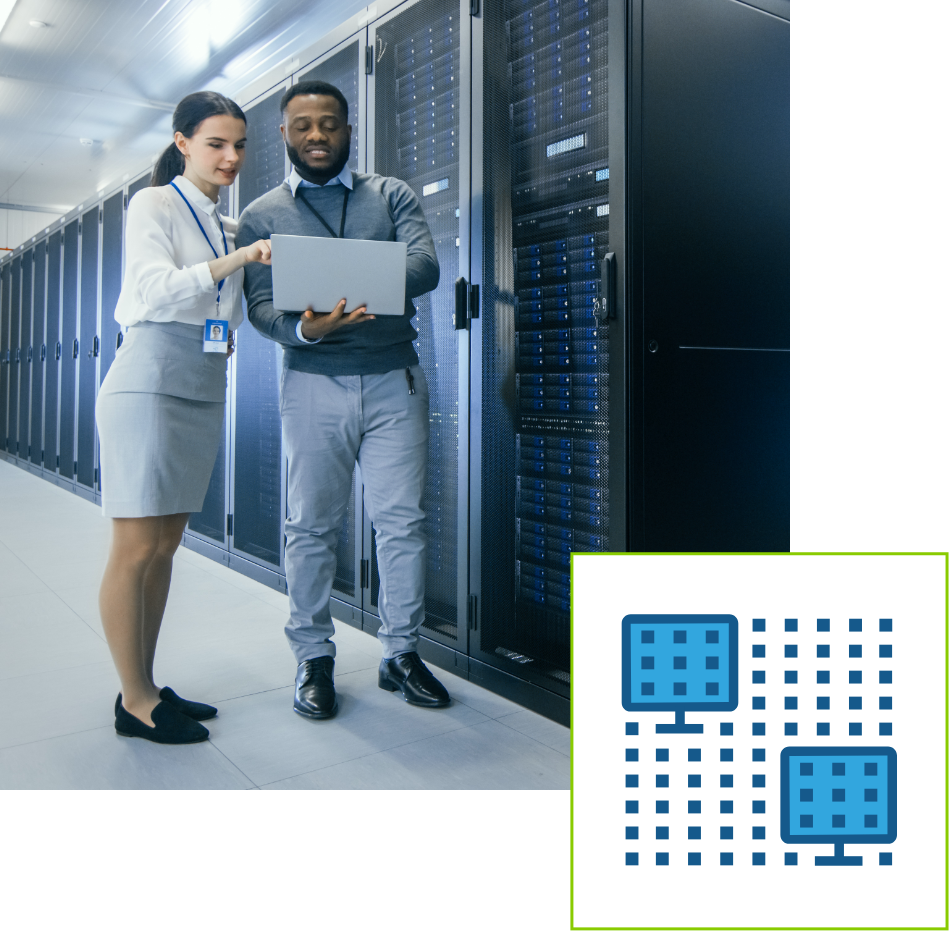 Enterprise & Network Architecture 
AP&O offers expert systems architecture to develop products and services, combining in-house hardware/software engineering expertise. Our comprehensive, enterprise-based, web-based management information software provides an integrated solution for situational awareness, common operating picture, information and knowledge management, and business workflow process management and reporting.
Management Information Systems
Common Operating Picture
Business Workflow Automation
Data Center Networks
HPC Platforms
Network-Centric IT Solutions 
AP&O Solutions provides custom network-centric solutions that include on-site, mobile, or remote monitoring, operations, and controls. Our experts have designed and deployed advanced communication systems, IP telephony technology, and secure communications systems and networks at more than 30 secure facilities across the U.S. and abroad.
Wired Networks
Wireless Networks
Network Design & Implementation
Secure Networks
Virtual Private Clouds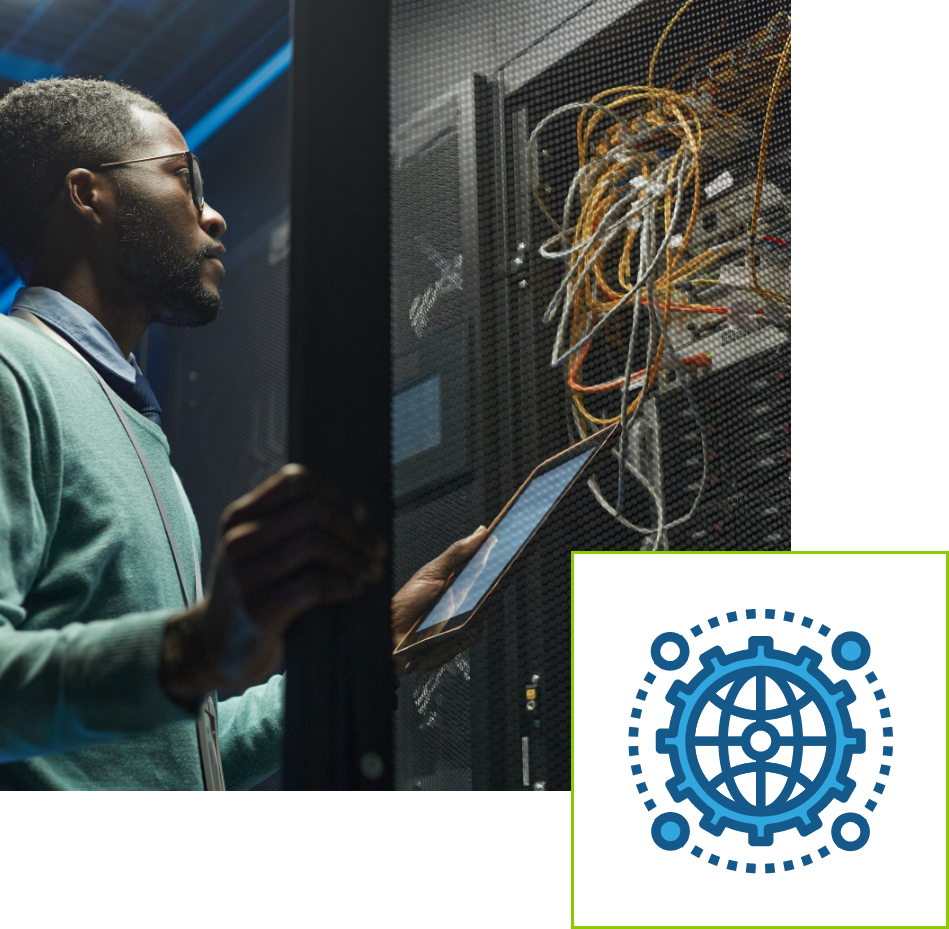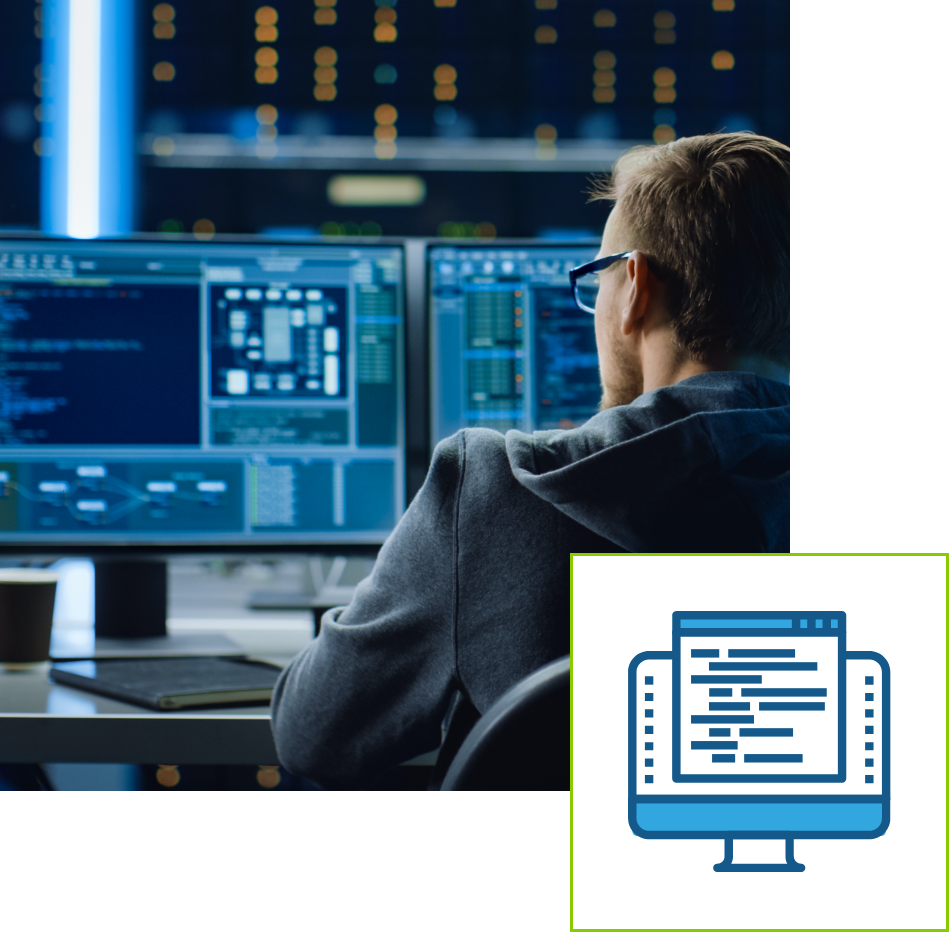 Software & Applications Programming 
AP&O Solutions provides software application development for administrative, business, engineering, and scientific applications. We ensure functional requirements are satisfied, interfaces interoperate with existing systems, verification and validation testing is independent of the design organization, and integration and testing activities are carefully planned and reviewed.
Administrative Applications
Business Applications
Engineering Applications
Scientific Applications
Code Generation