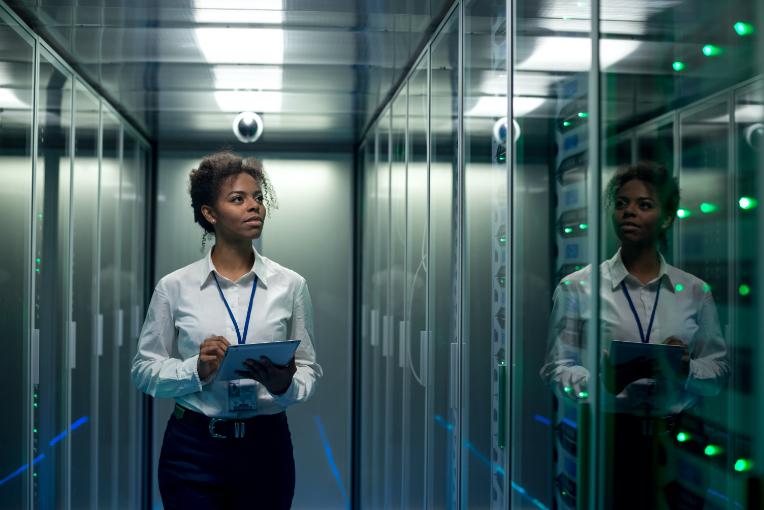 AP&O Solutions is a Certified 8(a) Woman-Owned Small Business (WOSB) joint venture formed between All Points Logistics, LLC and Optimized Technical Solutions, Inc. (OTS) as part of the SBA All Small Mentor-Protégé Program and currently holds a Secret facility clearance. Together, All Points and OTS have over 30 years of experience delivering mission-critical program success for multiple Federal, State, and local government agencies and commercial aerospace customers.
AP&O Solutions combines our understanding of government business challenges with our certifications in Microsoft, Amazon, SharePoint, and Oracle capabilities. This specialized skill set allows us to introduce innovative technologies, industry-leading ITIL-based service delivery efforts, and IT management tools to achieve high-impact, low-risk, cost-effective solutions for our Federal, State, and Local Agencies.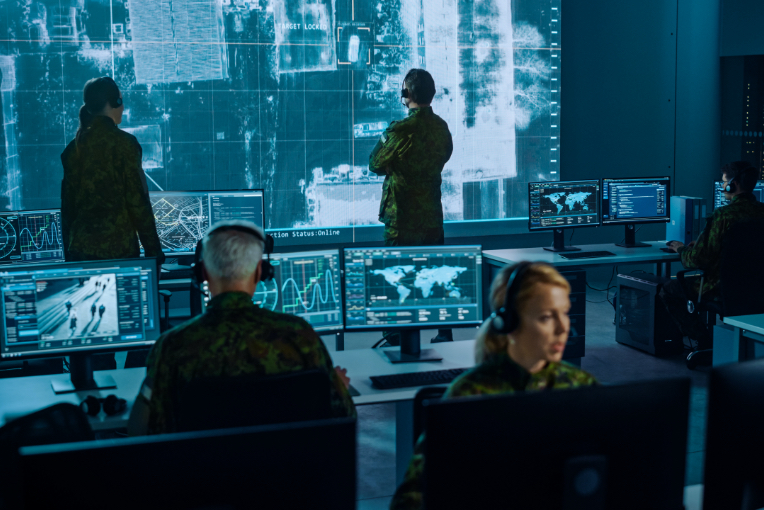 Collaboration
Partnering to provide mission success.
Diversity
Diversity ensures a well-rounded workforce.
Solution-Driven Services
Excellent service with a purpose.
Security
Constantly maintaining the utmost cybersecurity.
Communication
Being responsive every step of the way.
Support
Being there for each other and our clients.
Cutting-Edge Approach
Constantly innovating and moving forward.
Vision Statement
"We at AP&O have taken our experiences and relationships from past opportunities and put them to work to create a different kind of consulting company. The numbers do not drive us. We're driven by the challenges and success of our clients, partners, and co-workers. In each of our projects, we strive to create an atmosphere of communication, collaboration, and integrity that puts our team in the best position to achieve mission success. It's what separates us from the rest."
Providing Mission Solutions for:
Orion
International Space Station
Exploration Ground Systems
Commercial Resupply Services II
Defense Enterprise Accounting Mgmt. System
MS 365 Support Services
Michoud Assembly
Facility, LA